My watch list
my.bionity.com
my.bionity.com
With an accout for my.bionity.com you can always see everything at a glance – and you can configure your own website and individual newsletter.
My watch list
My saved searches
My saved topics
My newsletter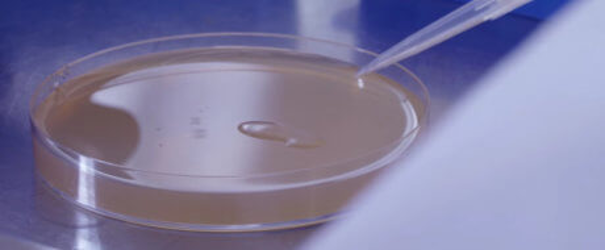 PlasmidFactory GmbH & Co. KG
The better way to DNA
PlasmidFactory GmbH & Co. KG is a biopharmaceutical company founded in 2000 in Bielefeld, Germany. It has since developed into an international market leader for plasmid and minicircle DNA manufacturing. In addition to custom manufacturing and marketing of In Stock products, PlasmidFactory focuses its research and development efforts on its core competencies in the production, analysis, application, and storage of plasmid and minicircle DNA.

PlasmidFactory offers the optimal solution for customized projects. For every application there is the appropriate quality level and quantity. A strong customer base can be found in the fields of cancer research, gene and cell therapy, CAR-T cell development, viral vector manufacturing and genetic vaccination.

Follow PlasmidFactory on LinkedIn.
More about PlasmidFactory