Verified
Phama QC Biologics characterization
What if biologics characterization felt easier?
Extensive analytical and microbiology testing portfolio, services and technical solutions
Certified products with international pharmacopoeia specifications
A global supply chain and a full range of e-commerce services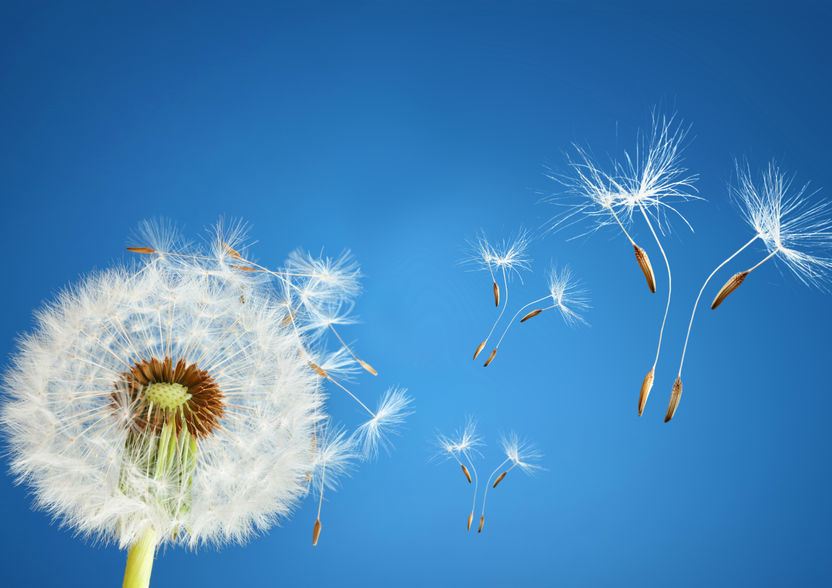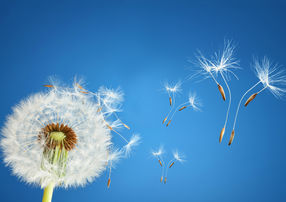 Biopharmaceuticals characterization solutions for improved safety, purity, potency and compliance.
Gain unparalleled confidence in your biologics characterization. Biopharmaceuticals (pharmaceuticals manufactured by biotechnological methods) tend to be highly complex molecules easily affected by changes within the manufacturing process. Something as simple as a temperature fluctuation can produce a change in structure that might render monoclonal antibodies (mAb) less active or inactive.
Biologic drugs require highly sophisticated analytical workflows for their analysis and characterization with significant emphasis on GMP and regulatory compliance. Whether you are developing an original biotherapy or a biosimilar, product characterization studies are designed to ensure a robust and well-specified biological drug that complies with safety, potency, and efficacy requirements for your mAb therapy to reach patients. We offer a full portfolio of products and services to support your biological drug characterization, method development, Quality Control (QC) for measuring impurities, microbial contamination, quality and identity of the biopharmaceuticals.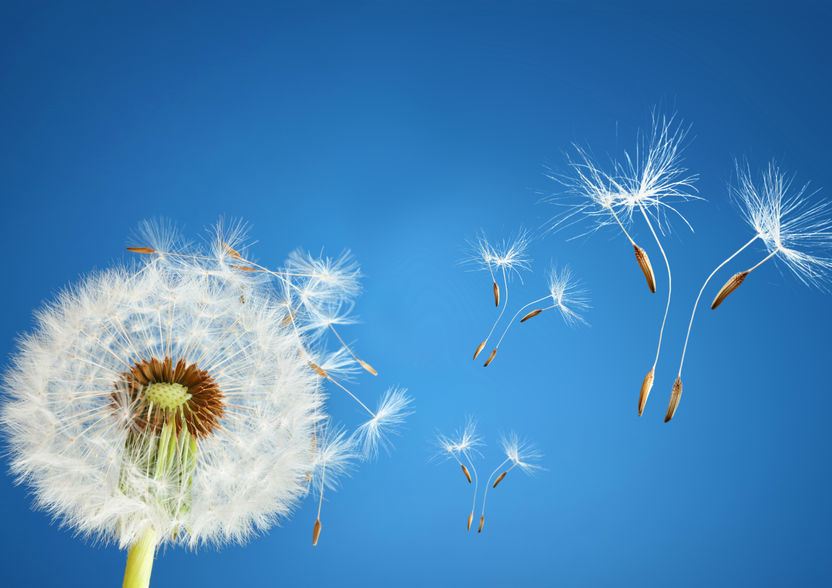 Product classification
Applications
biologics characterization
quality assurance systems
Target Industries
Request product information now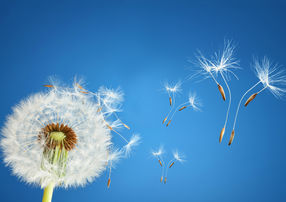 Phama QC Biologics characterization
What if biologics characterization felt easier?

All about Merck