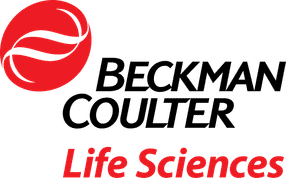 Verified
Refrigerated centrifuges: Avanti-Serie
Floor-Standing Centrifuges - Versatility. Performance. Reliability.
Achieve high performance and up to 6.0 Liter processing capacity in a compact foot print
Speeds up to 110,500 xg RCF with efficient acceleration and deceleration profiles
Offers a selection of BioCertified* fixed-angle and swinging bucket rotors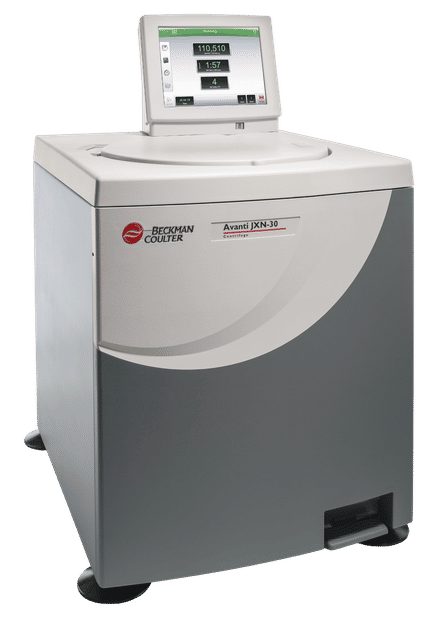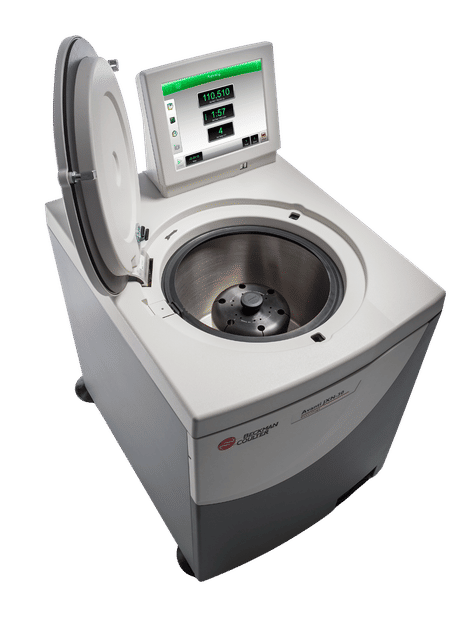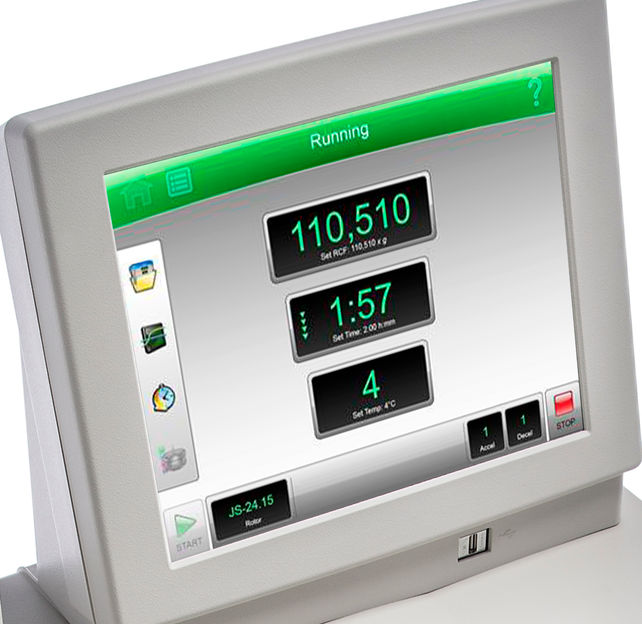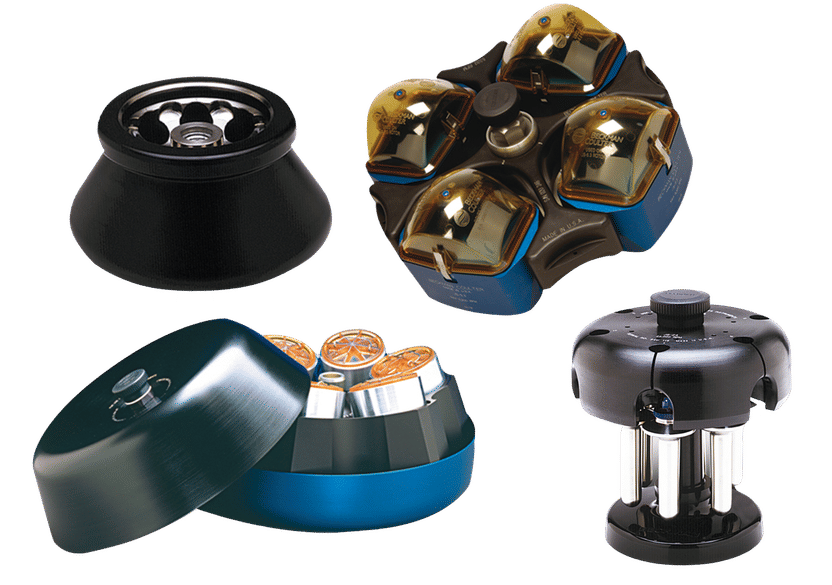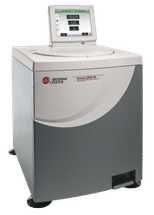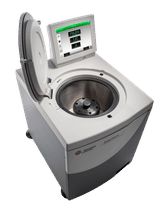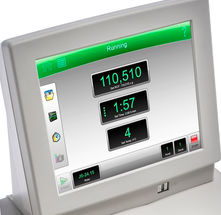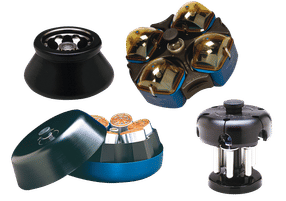 A new level of freedom and high performance to speed up your workflow
The Avanti JXN-Series high performance centrifuges have impressive versatility paired with many innovative new features. Speeds are available to 30,000 rpm (110,500 x g) and volumes to 6 liters, offering diverse solutions to separate cells, extra-cellular vesicles, proteins and nanoparticles.
Whatever your application, from simple pelleting to rate zonal separations, the Avanti JXN Series offers newfound momentum. Rely on the Avanti JXN-26 to boost your productivity, or reach speeds of up to 30,000 rpm with the Avanti JXN-30.
Flexibility reaches a whole new level with the MobileFuge remote application for Avanti centrifuges. Users can easily monitor and control centrifuge functions via computer, using Virtual Network Computing (VNC) software, or mobile device using the custom MobileFuge app available for Apple iOSand Android devices. Whether you are across the lab or across the campus, you can always keep an eye on your centrifuge. Work has never been so flexible.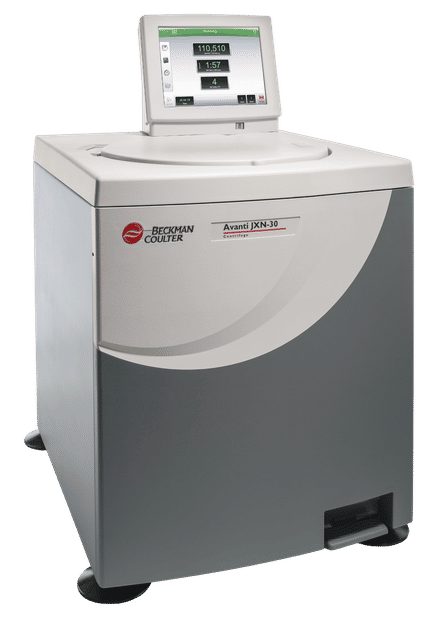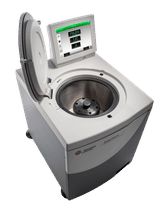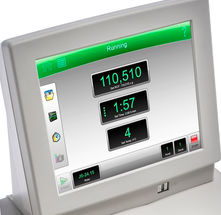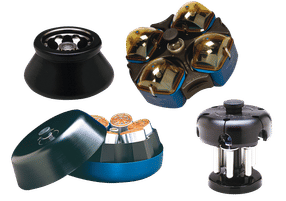 Product classification
Applications
Product categories
Target Industries
Request product information now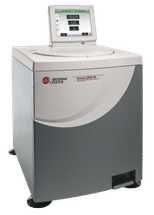 Refrigerated centrifuges: Avanti-Serie
Floor-Standing Centrifuges - Versatility. Performance. Reliability.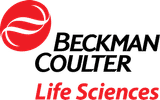 All about Beckman Coulter