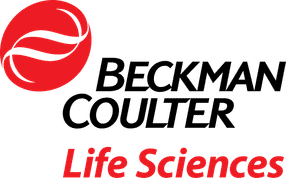 Verified
Centrifuge tubes: "Single Use" & Biosafety Labware
Centrifuge tubes and rotors for each and every need
single-use consumables will help you optimize your lab processes
Providing Multilevels of Biocontainment for Laboratory Safety
ready to go, right out of the bag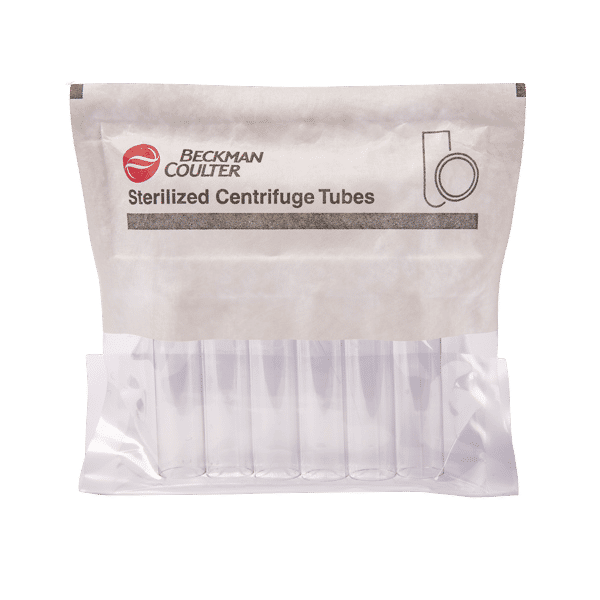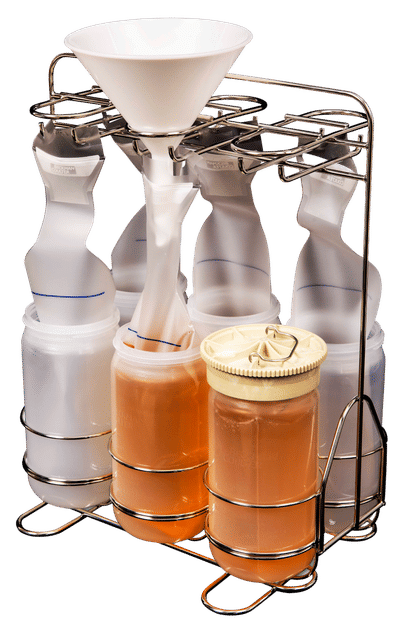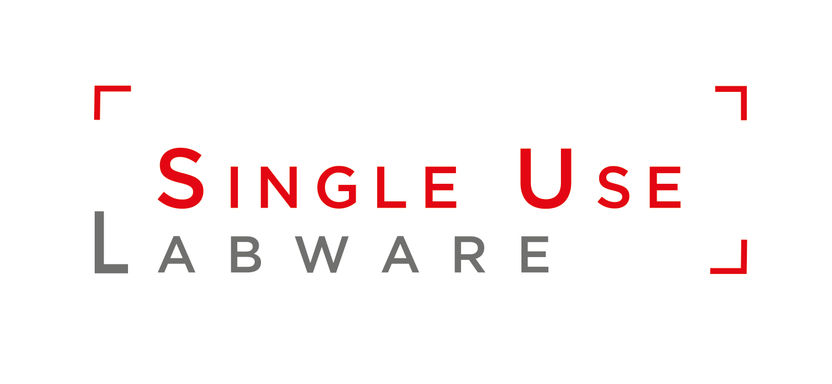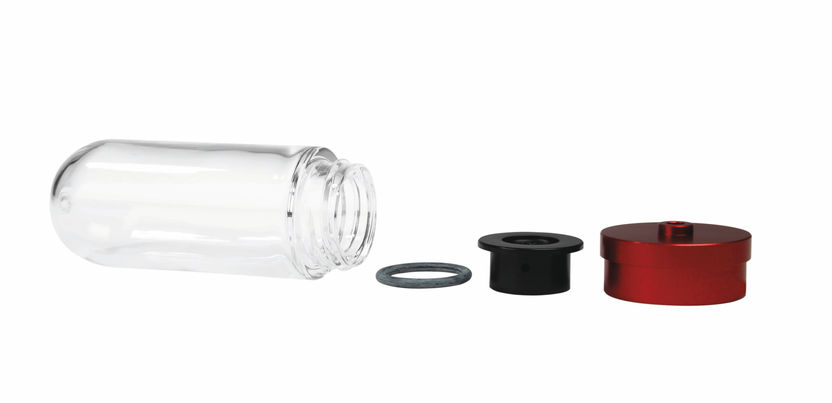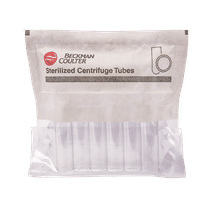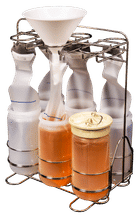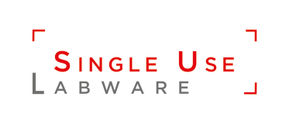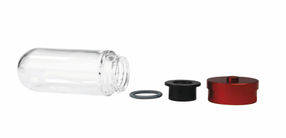 Using the right labware is pivotal for successful centrifuging
Certified Free centrifuge tubes are free of any detectable DNA, DNase, RNase, PCR inhibitors and endotoxins. They are double-packaged for contamination-free cleanroom transfer. Thanks to ethylene oxide sterilization, our sterile centrifuge tubes are also completely free of viable microorganisms – a prerequisite for many biologically critical applications.
Whether you need to enhance safety, save space or make cell harvesting more efficient, our single-use consumables will help you optimize your lab processes. These accessories are, of course, also available "Certified Free" and sterile, so you can be sure that your samples are not biologically contaminated by the labware you use.
Sterile Harvest Liners are the ideal solution for extracting cells, bacteria or yeasts. The liners minimize the risk of contamination and spillage during your harvesting process. They also save a lot of space when freezing a sample as there is no need to freeze the entire bottle.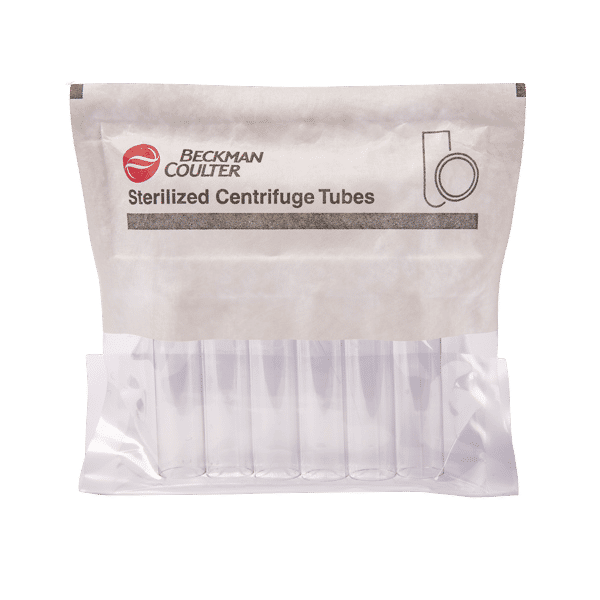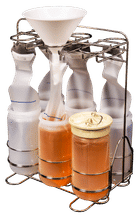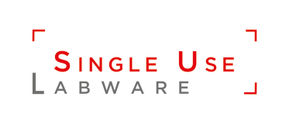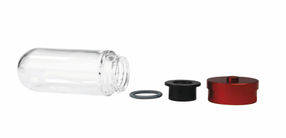 Product classification
Applications
Product categories
Target Industries
Request product information now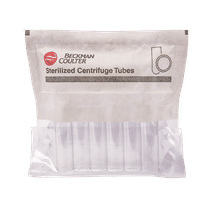 Centrifuge tubes: "Single Use" & Biosafety Labware
Centrifuge tubes and rotors for each and every need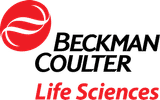 All about Beckman Coulter