Verified
ELISA workstations: Crocodile 5-in-one LB 925 ELISA miniWorkstation
The Crocodile miniWorkstation - ELISA Walkaway Automation
Berthold Technologies GmbH & Co KG
Smallest device on the market for complete ELISA automation
Multifunctional instrument: all functions can be used separately
Installation takes 15 minutes only, with no calibration needed.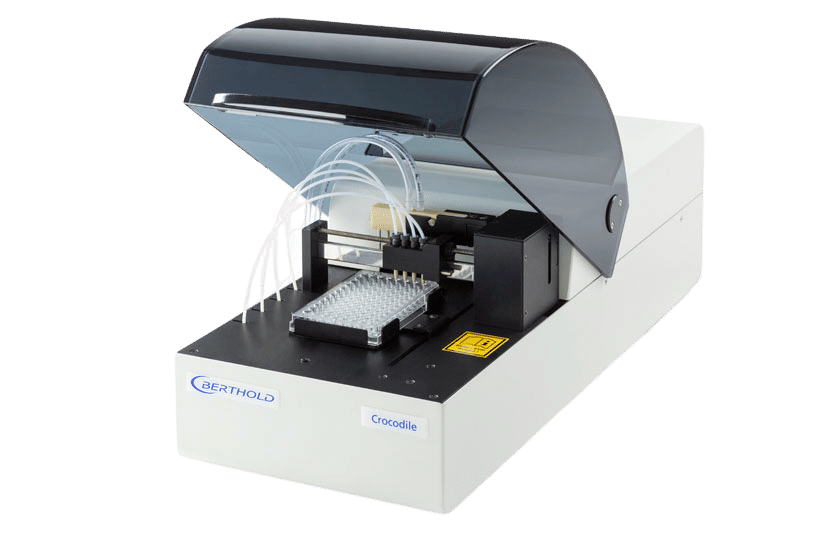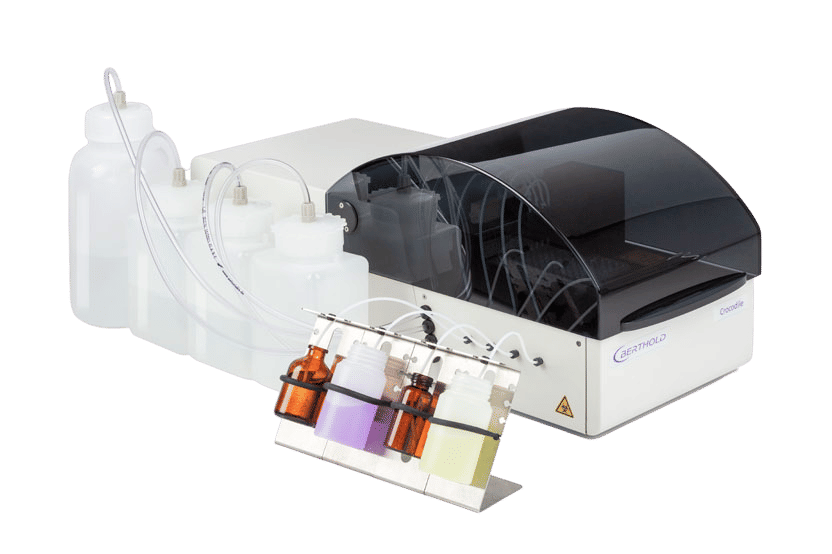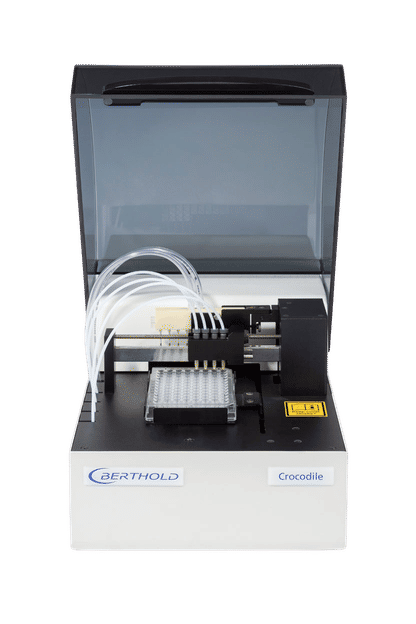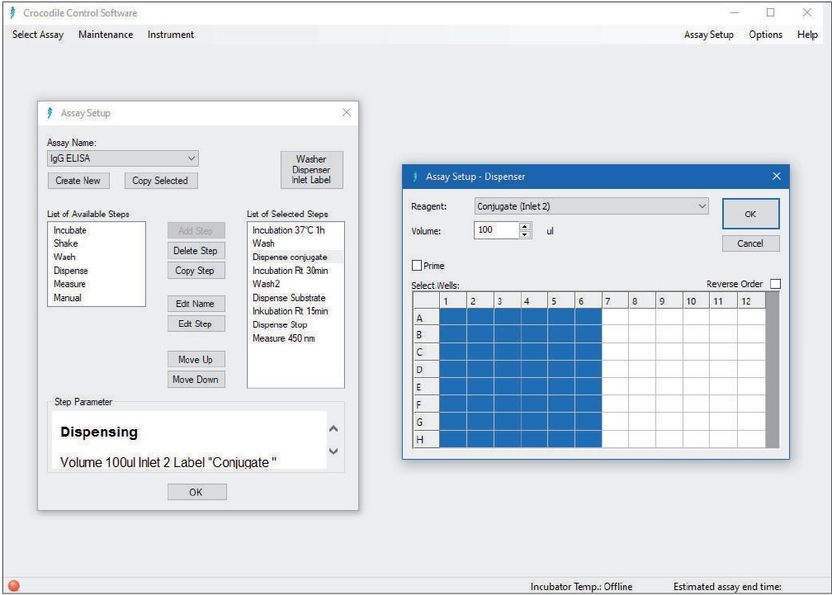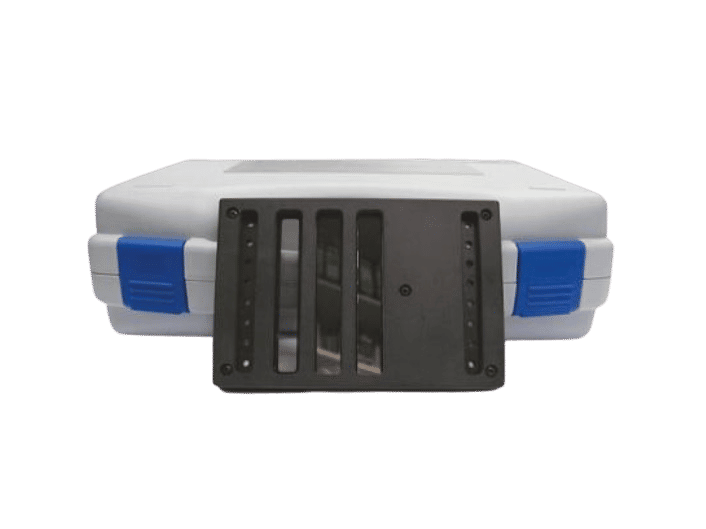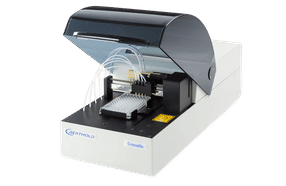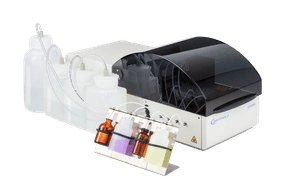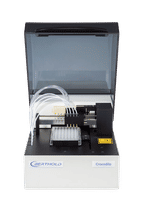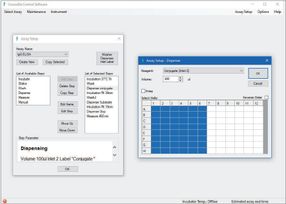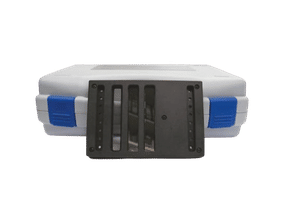 Small footprint. Reliable results. Convenient ELISA Automation.
Manual performance of ELISA assays takes one hour or more. Automation can significantly reduce the time required and free up time for more important tasks. The Crocodile 5-in-One provides convenient walkaway automation for your ELISA and other microplate-based assays.
The system offers the functionality of 5 different instruments on the footprint of a typical ELISA reader (only 26.5 cm wide):
washer, dispenser, incubator, shaker, reader
The system is pre-installed and can be used in an instant (plug & play). Its user-friendly software can be easily adapted to any 96 well assay protocol. In addition to the 4 pre-installed filters for ELISA, 4 additional positions for customized filters are available, which further increases the range of applications.
The instrument is very robust due to the small number of moving parts and is characterized by easy maintenance. We also offer an optional absorption test plate to check the performance of the reader.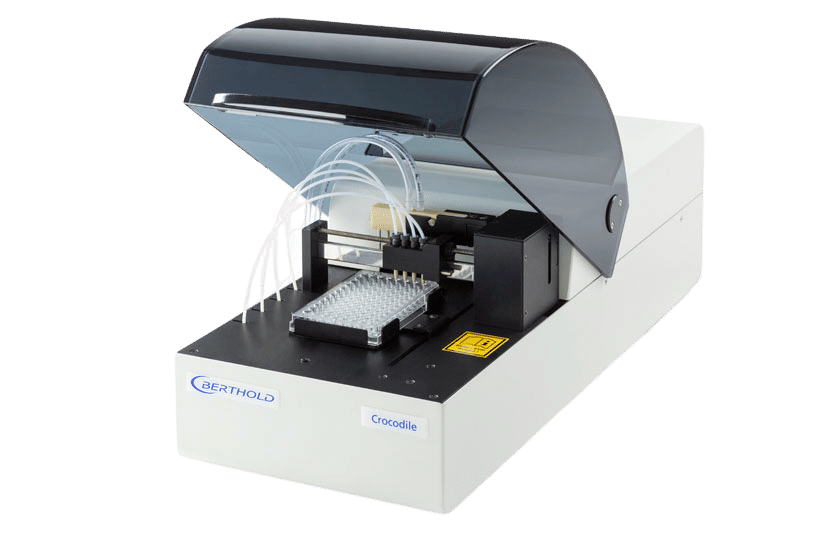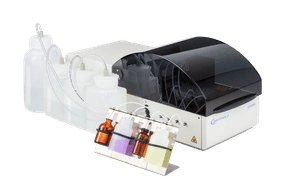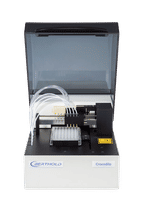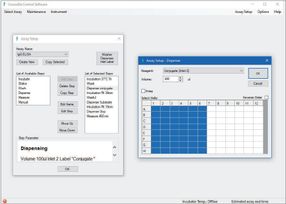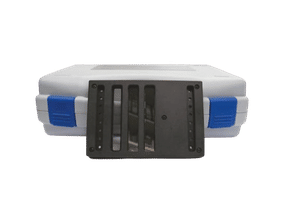 Product classification
Applications
Product categories
Target Industries
Request product information now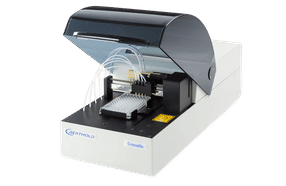 ELISA workstations: Crocodile 5-in-one LB 925 ELISA miniWorkstation
The Crocodile miniWorkstation - ELISA Walkaway Automation

All about Berthold Technologies